Iconic Past, Innovative Future

Check Flight Status
Security opens at 4:00 a.m.
Checkpoint Status:
Less than 15 MINUTES
Convenient, Up-Close Parking
At Palm Springs Airport, all parking is near the terminal. Plan ahead for easy airport navigation.
Parking status by section:




Extra Month, Extra Flights: Chicago Service Extended!
Exciting news—American Airlines is extending Chicago-O'Hare flights until June 4, 2024, offering an extra month of travel. Plus, United Airlines adds 2x daily flights from April through May until June 11, 2024. Your continued bookings keeps these connections thriving!
Stay and Play at the Airport
Reunite with loved ones at the gate, just like old times! Palm Springs International Airport is launching its Stay & Play Visitor Pass Program, allowing non-traveling individuals to pass through the security checkpoint and enjoy the entire airport.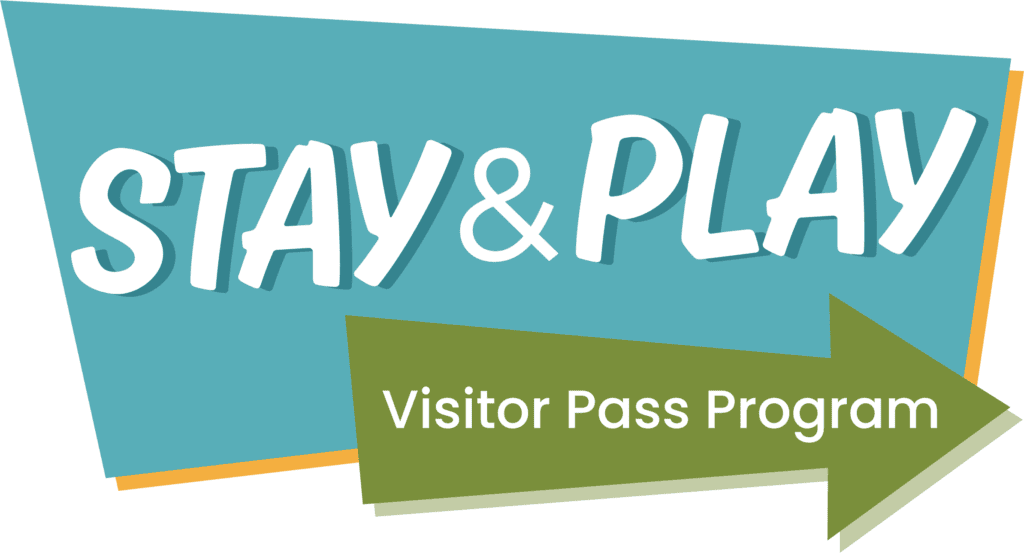 Plan your trip to and through Palm Springs International Airport


Get Answers to Your Questions
PSP HAPPENINGS
News & Updates
Stay current on Palm Springs International Airport's most newsworthy topics.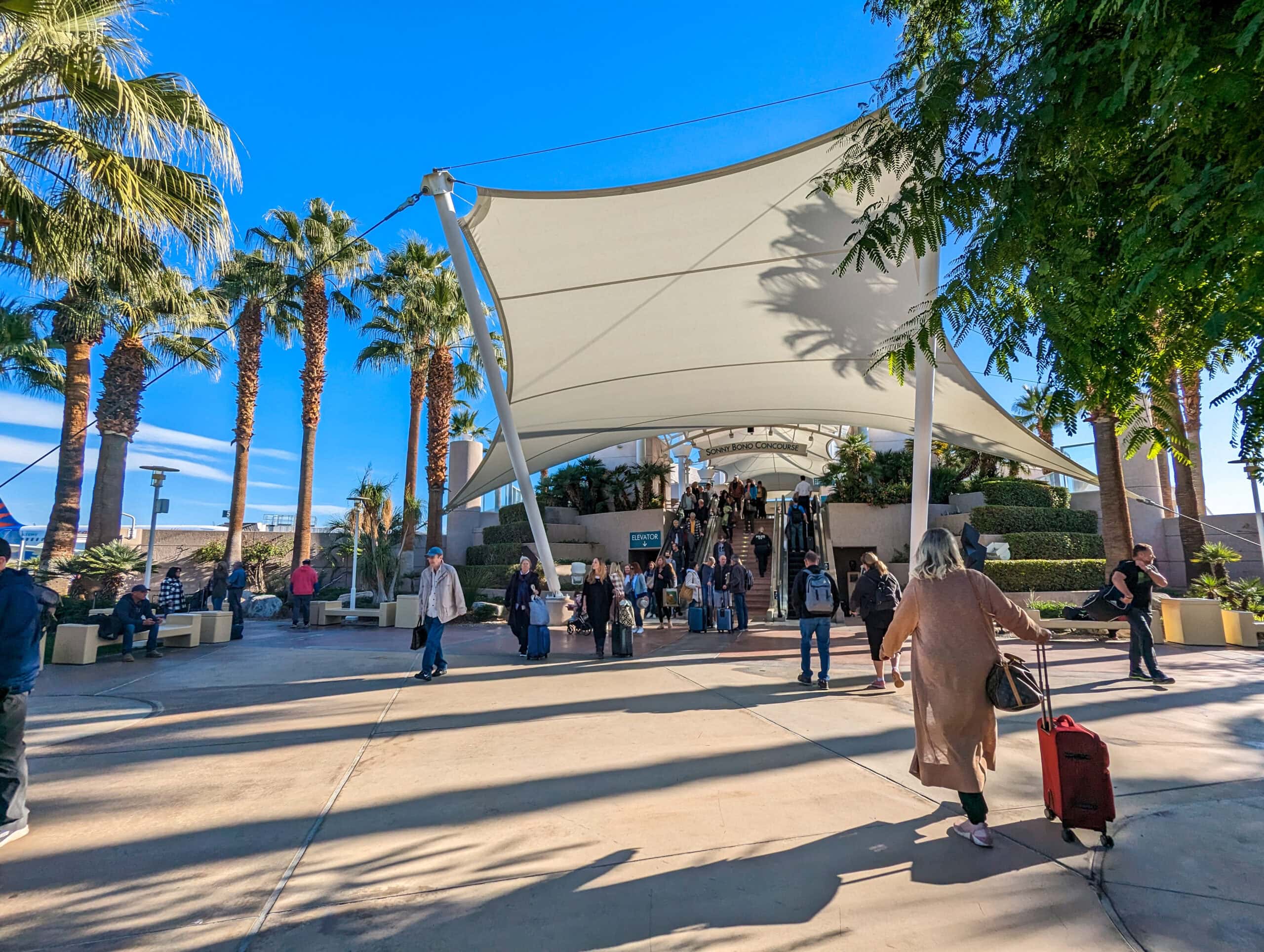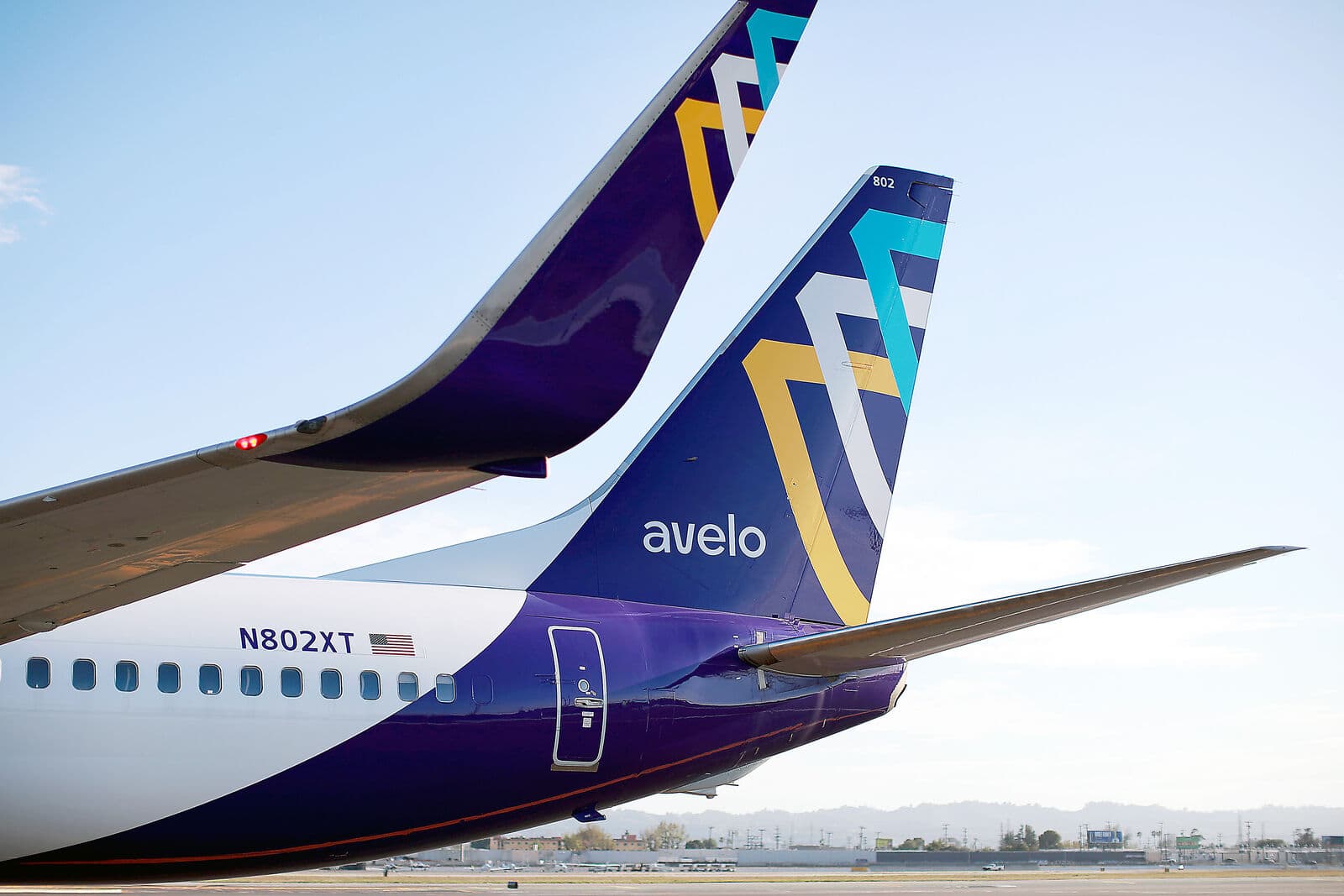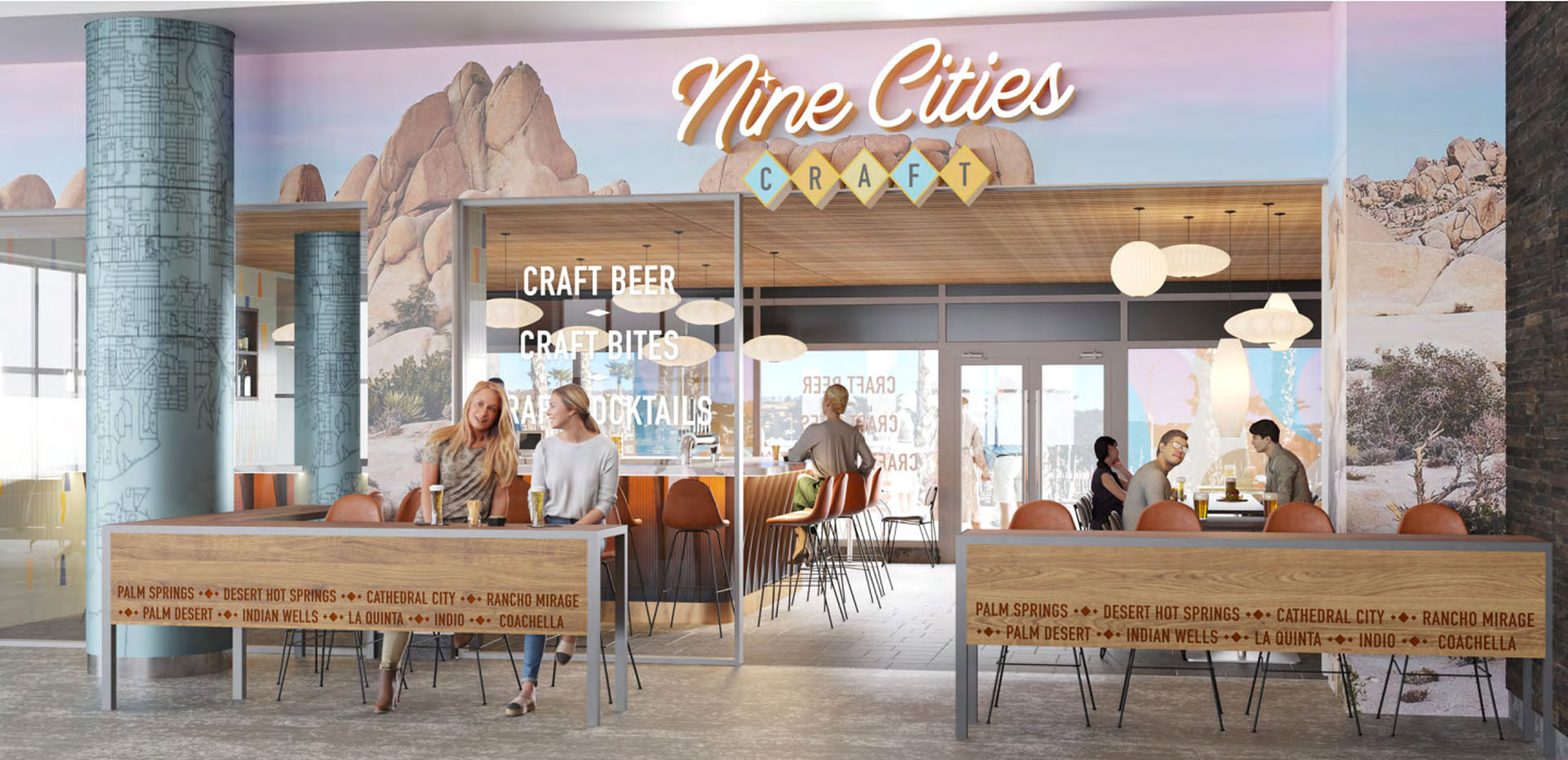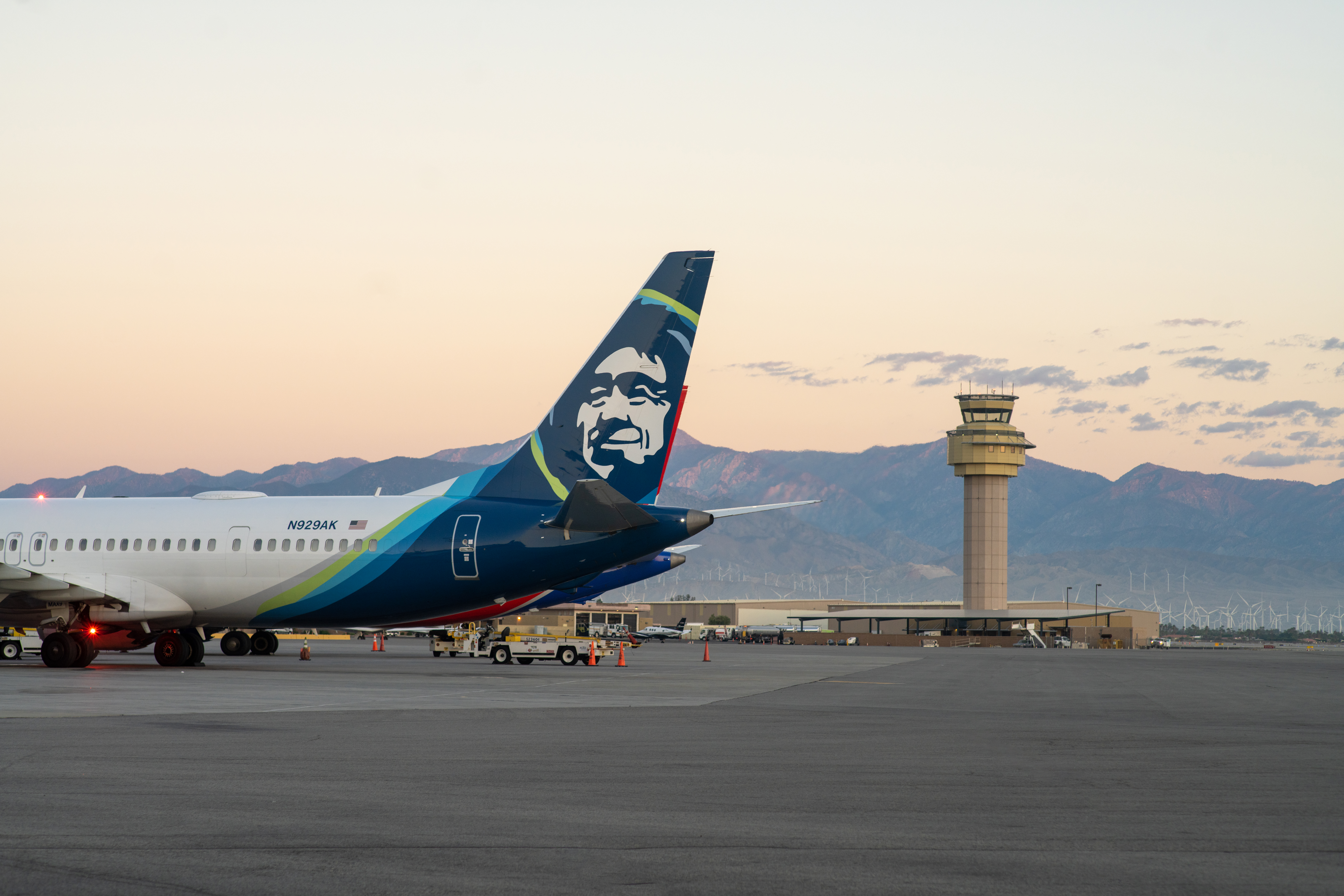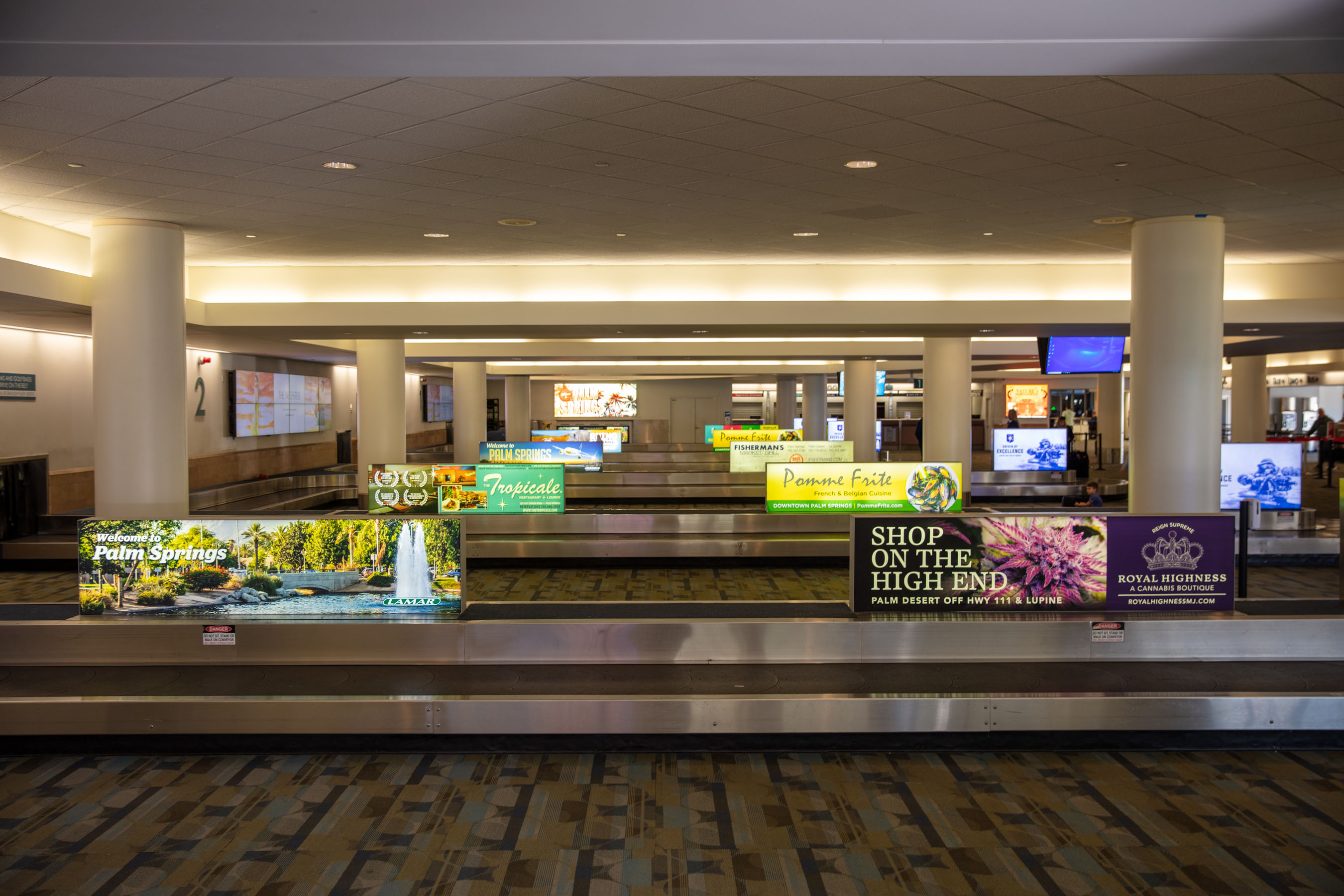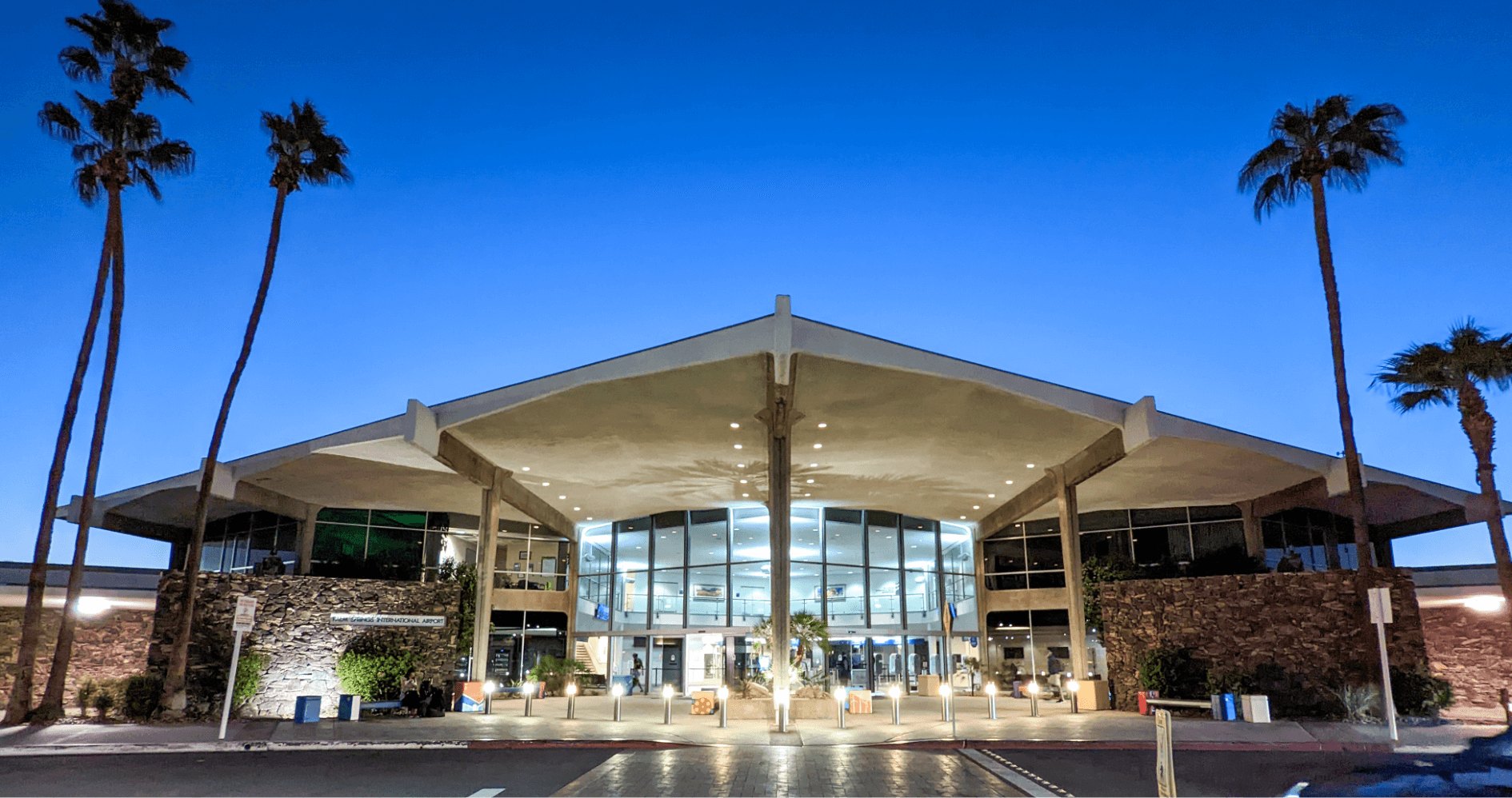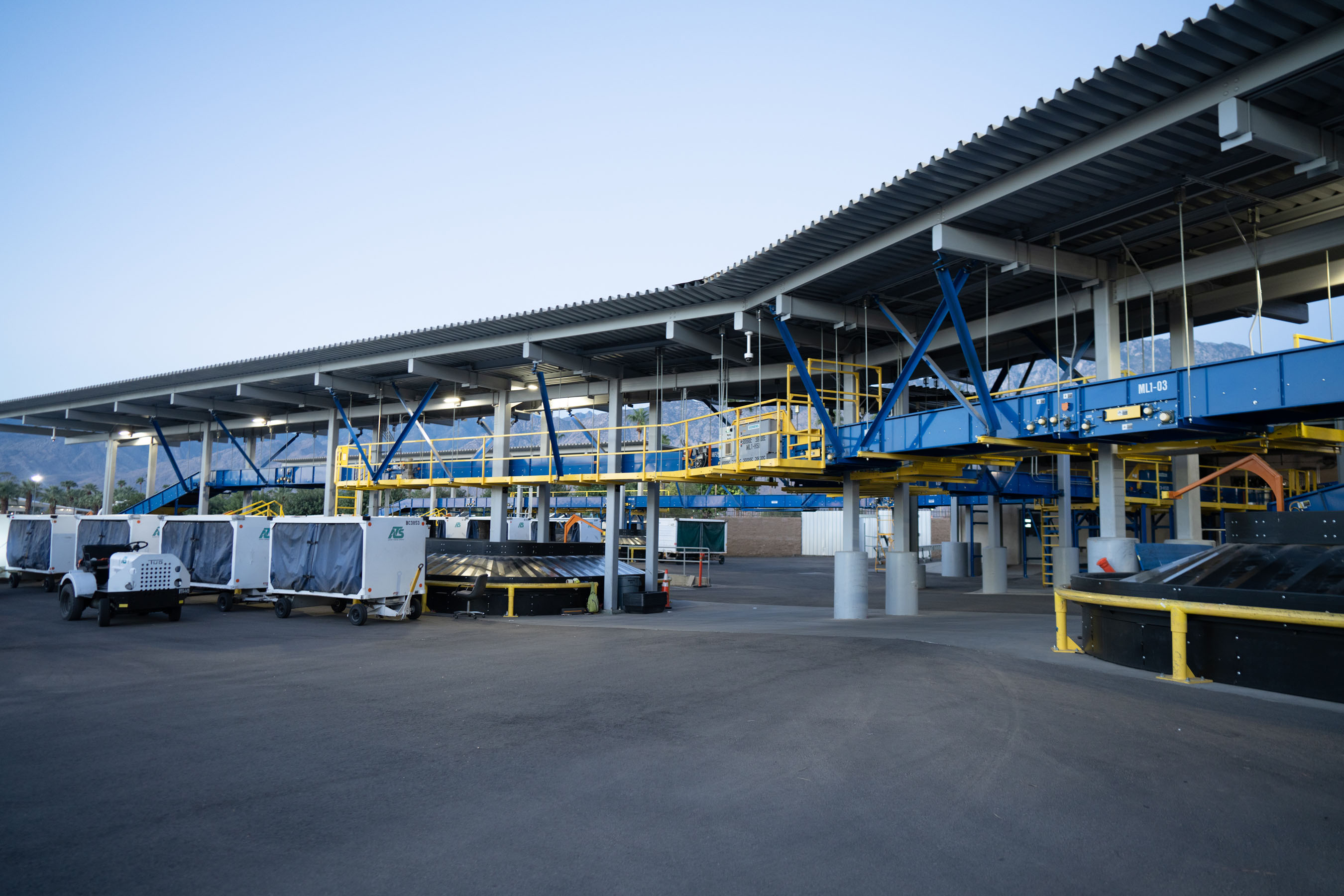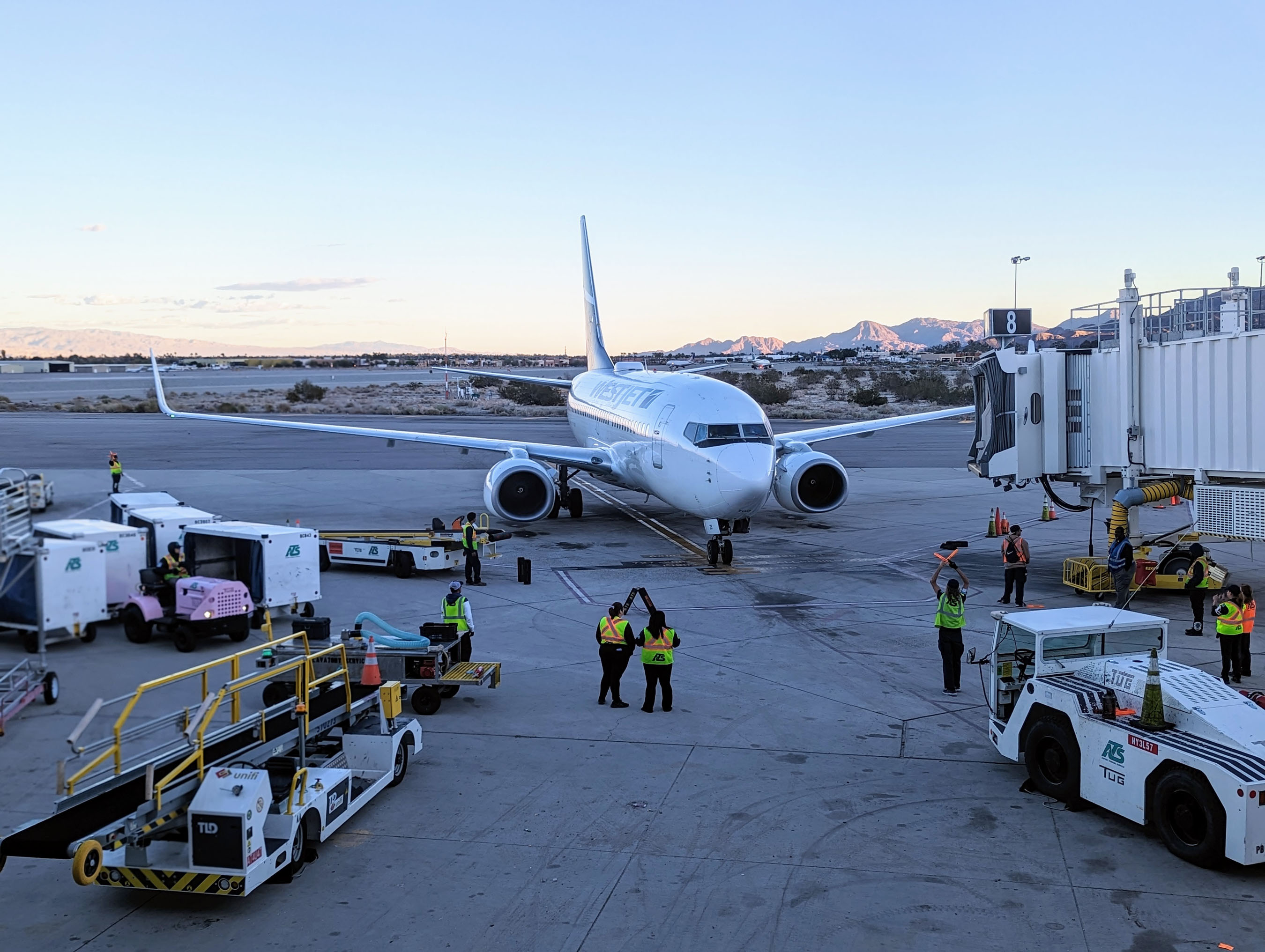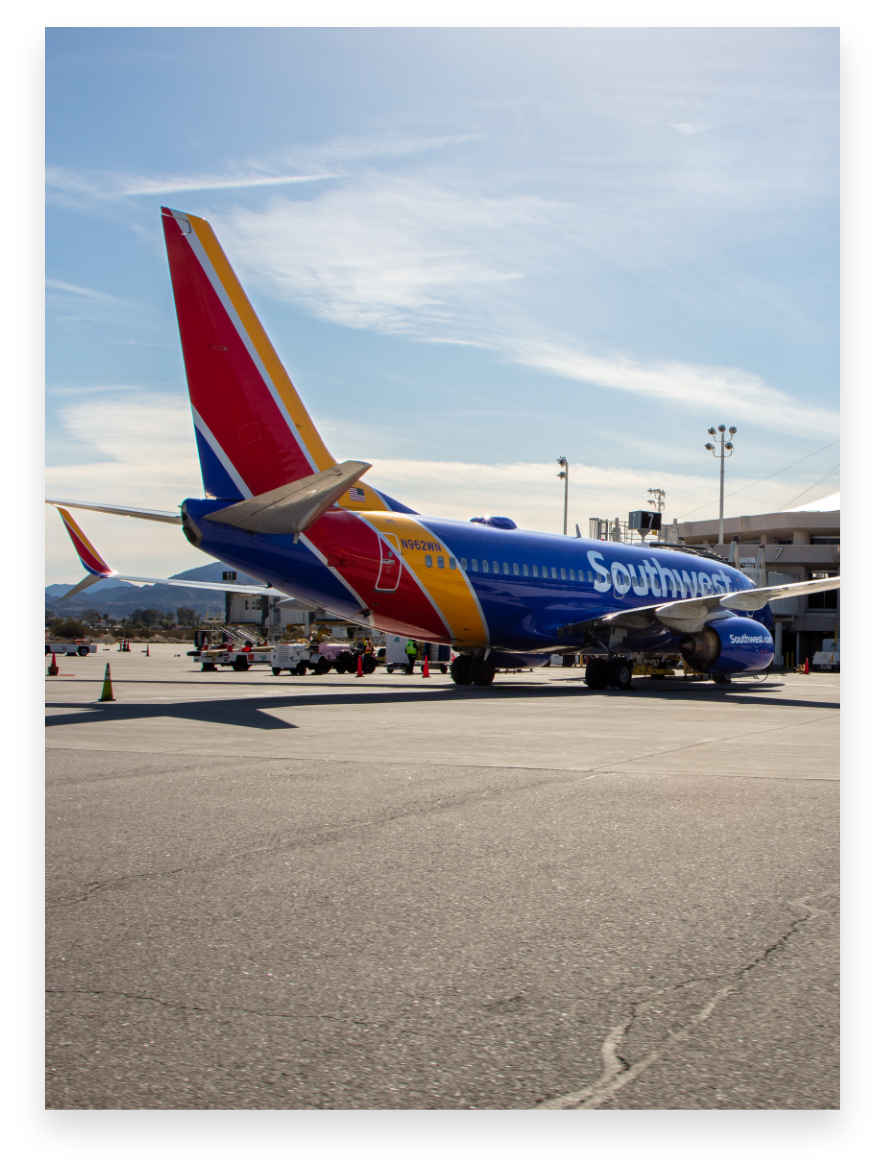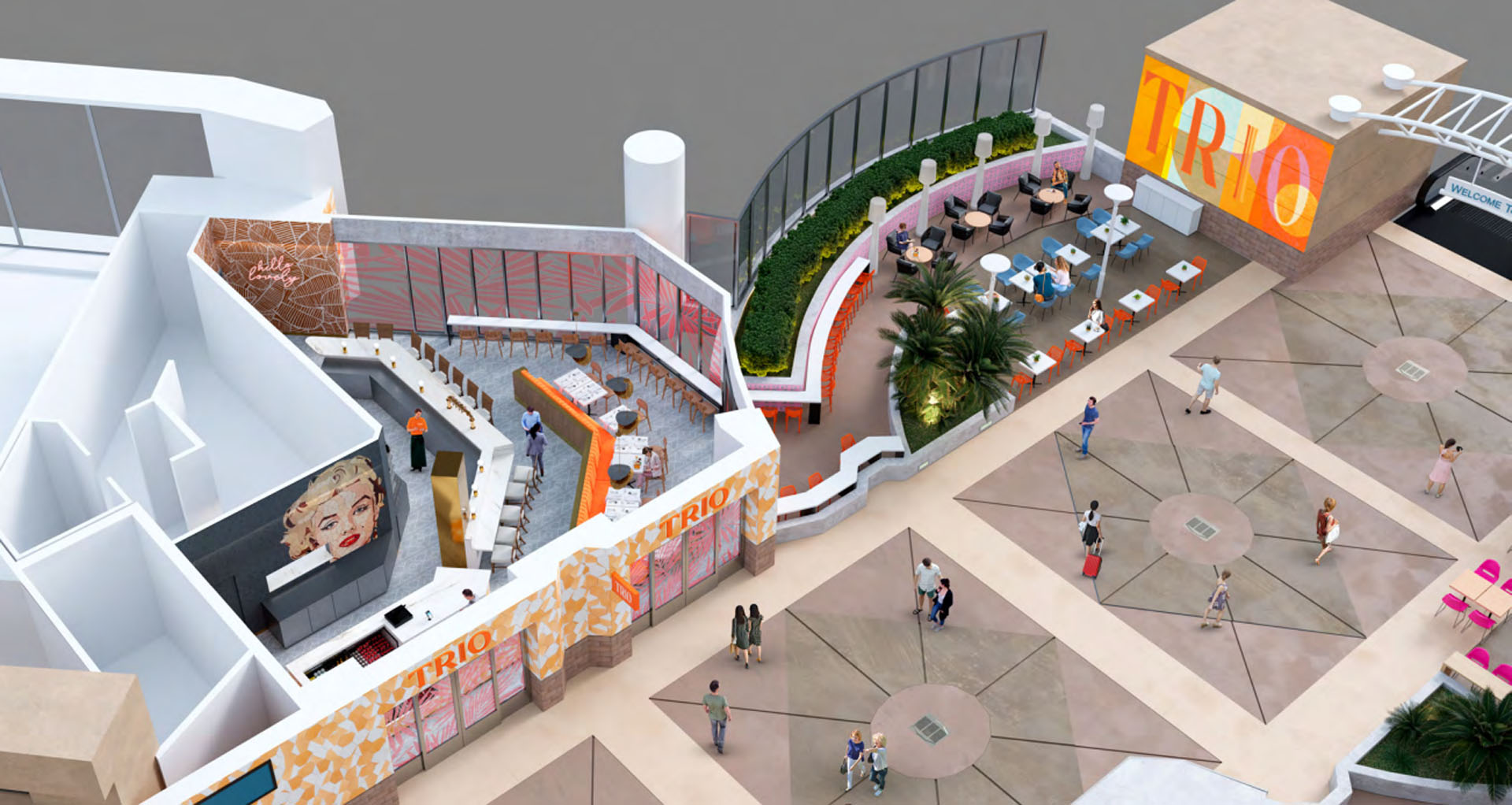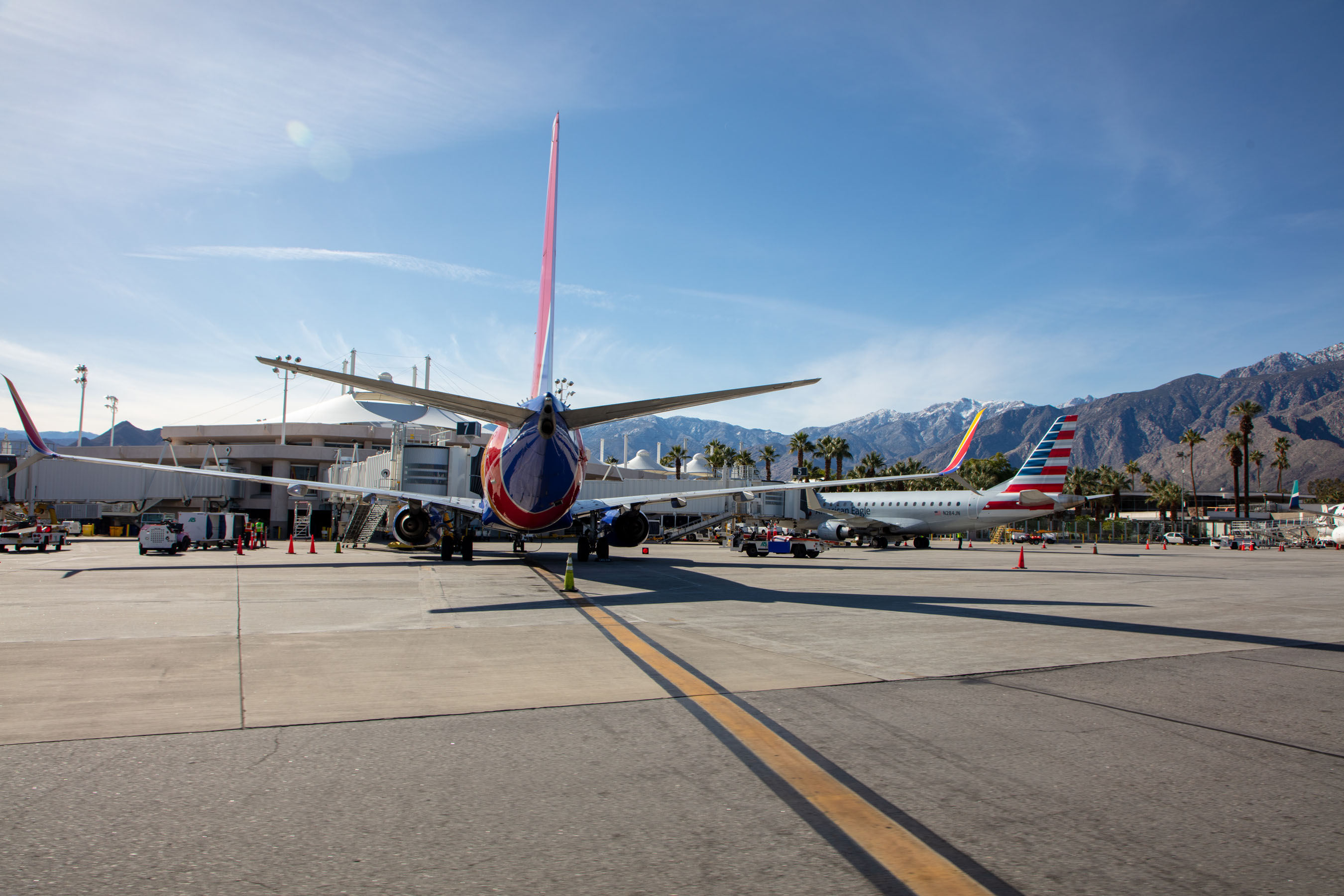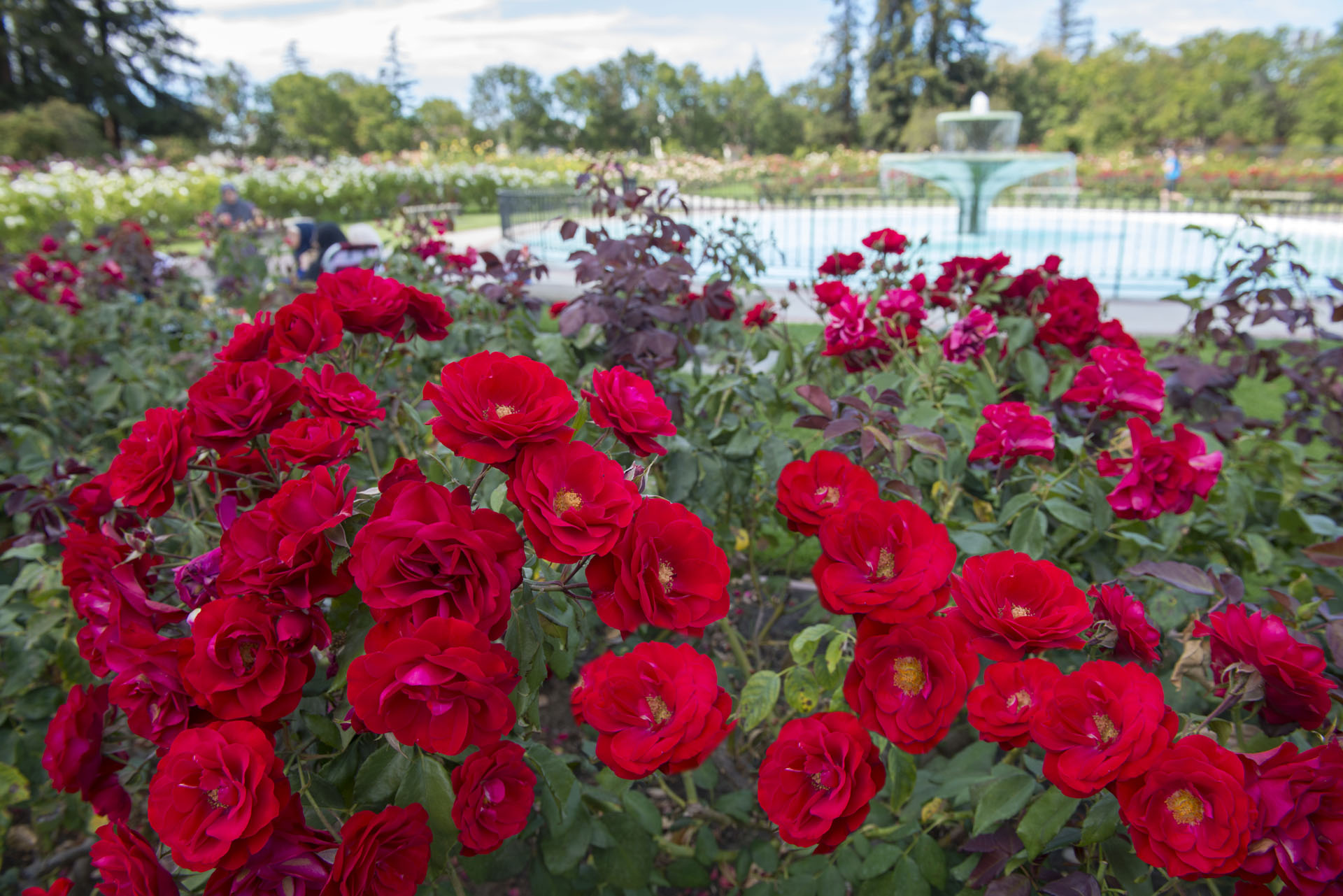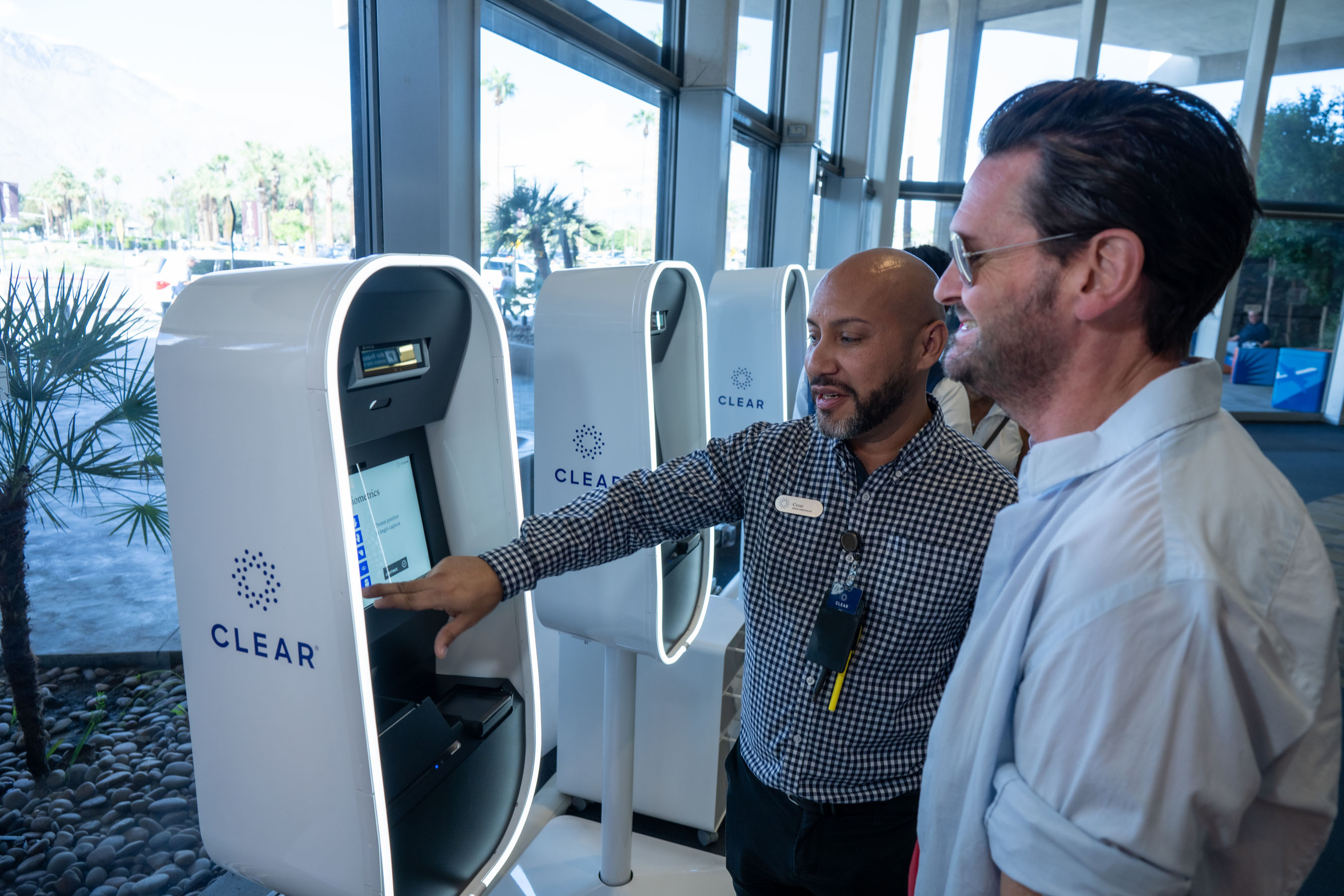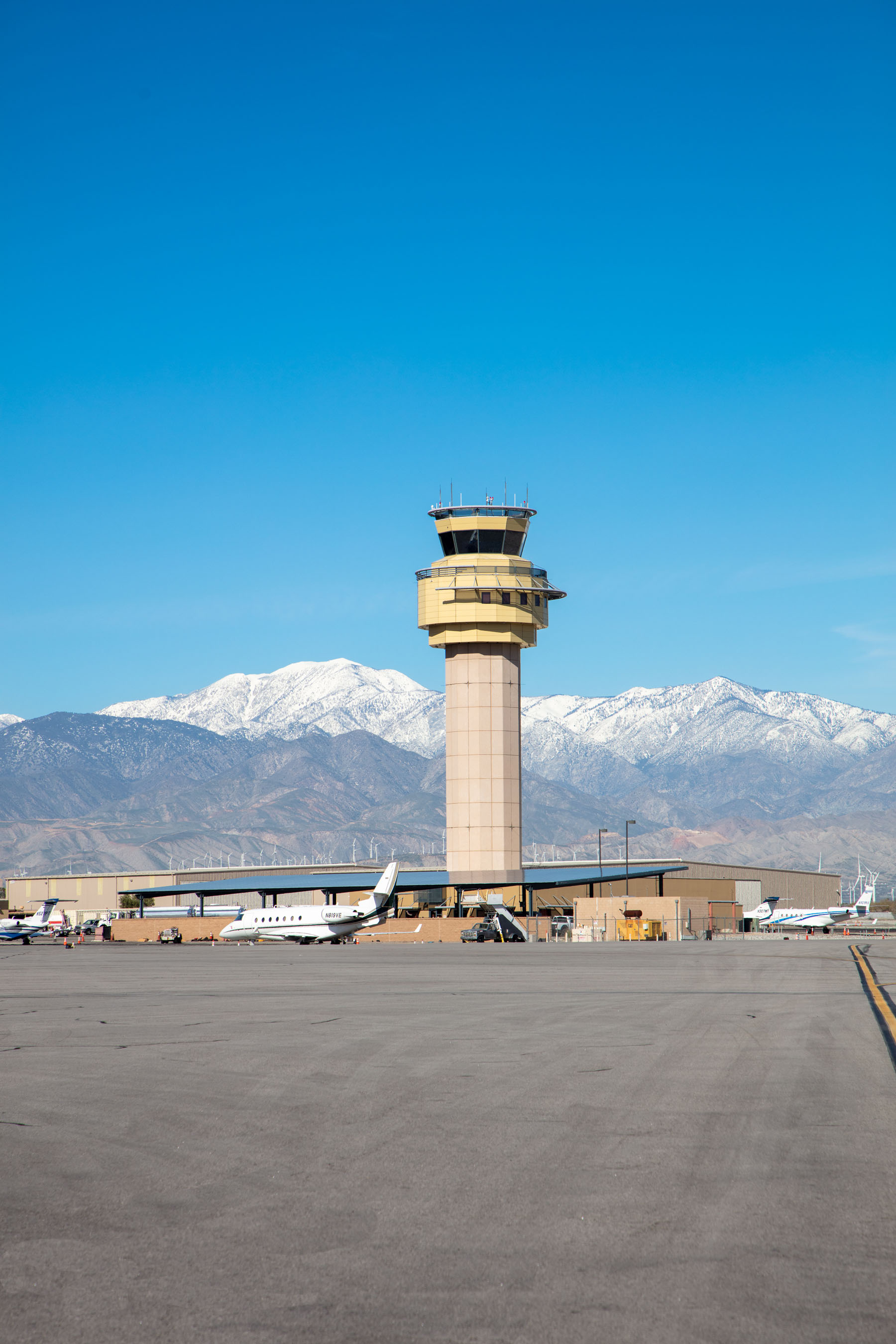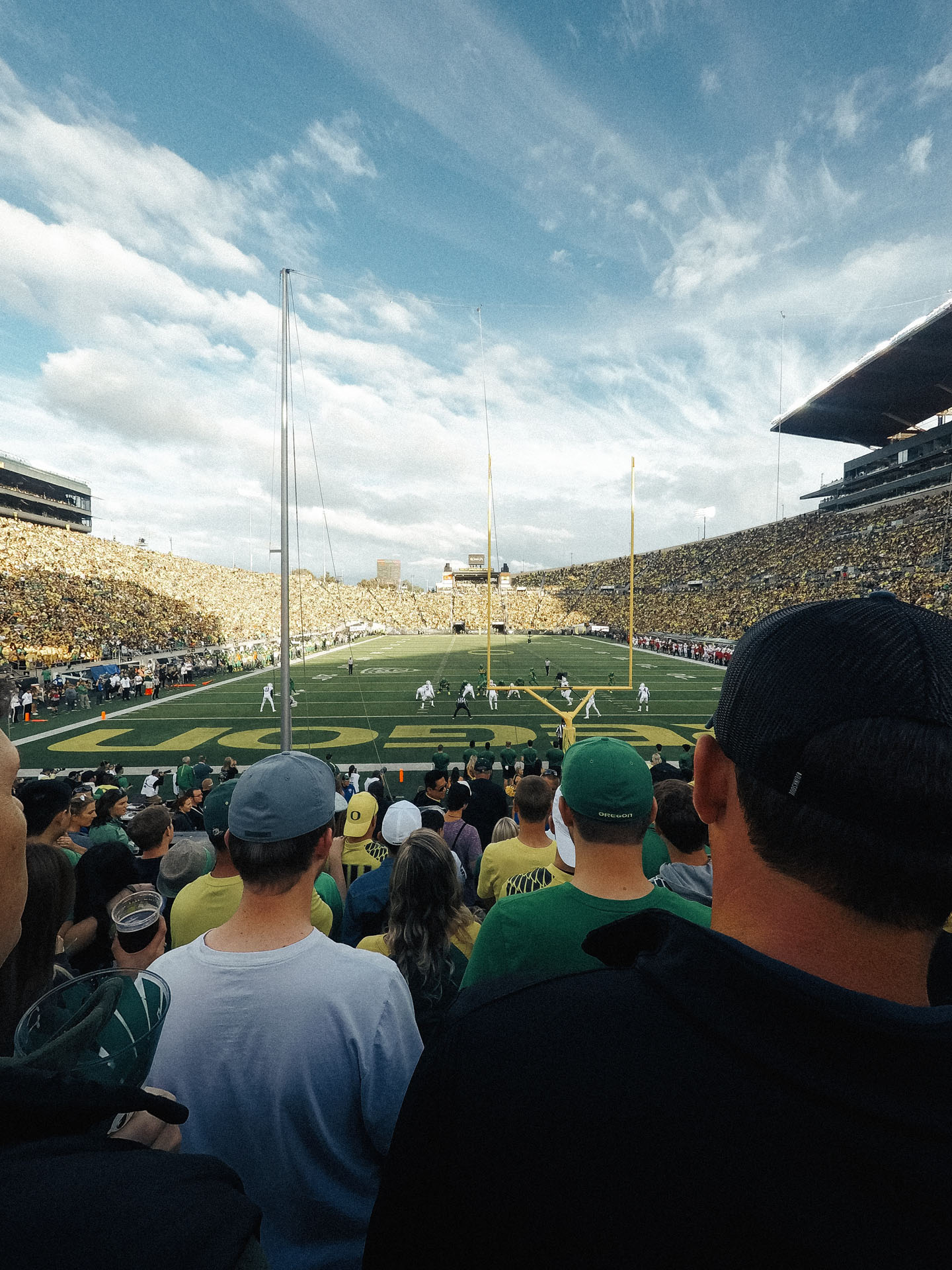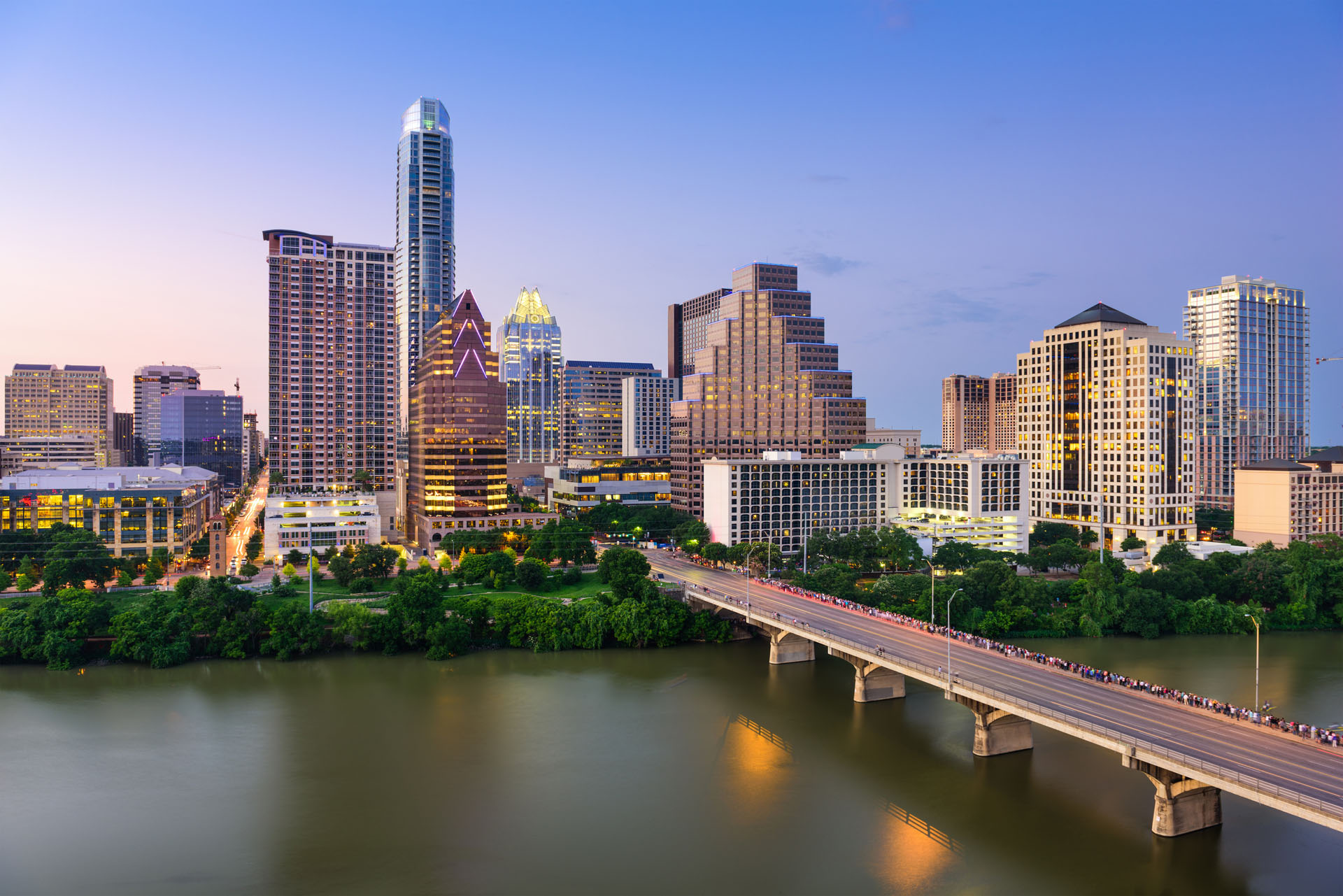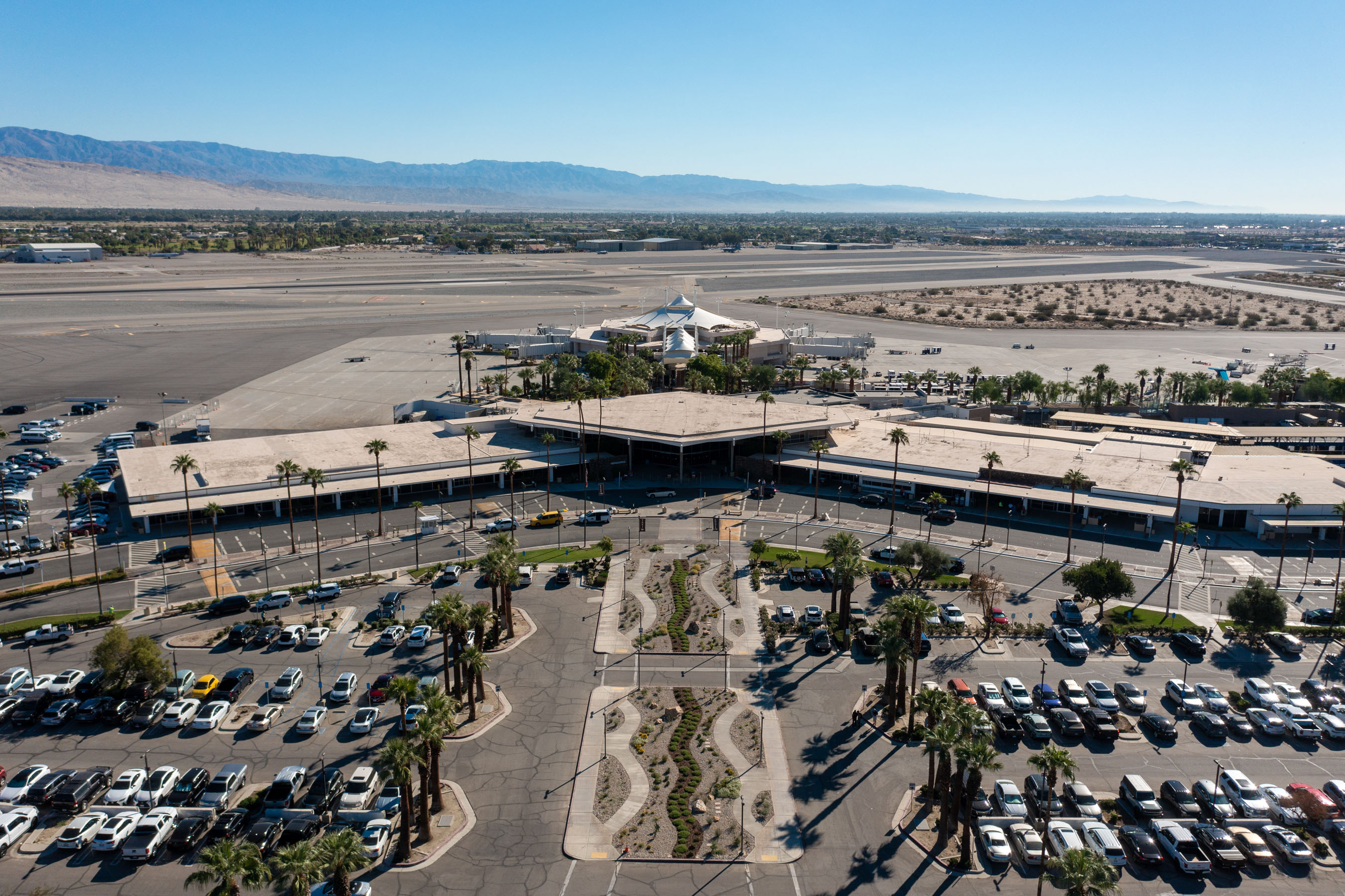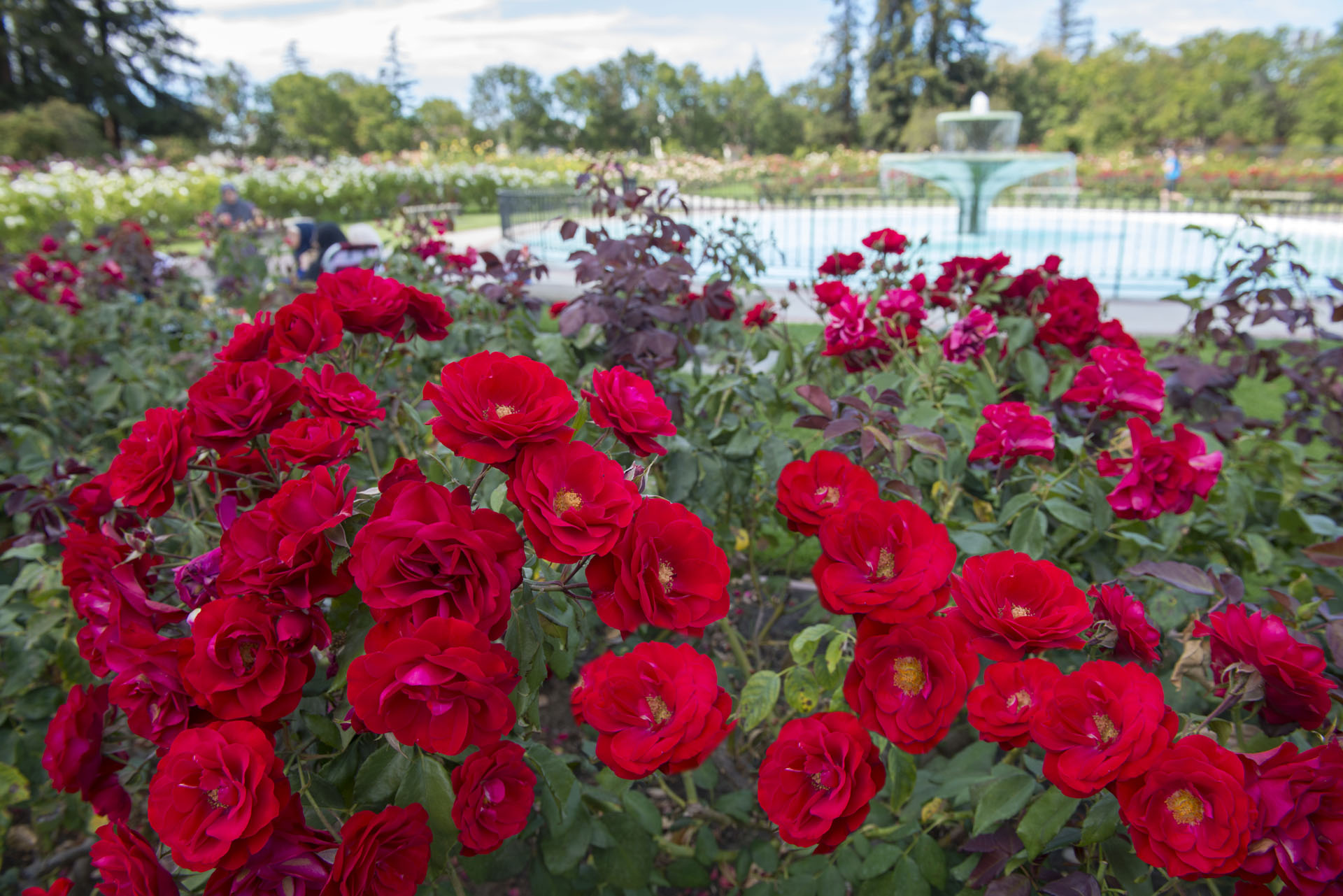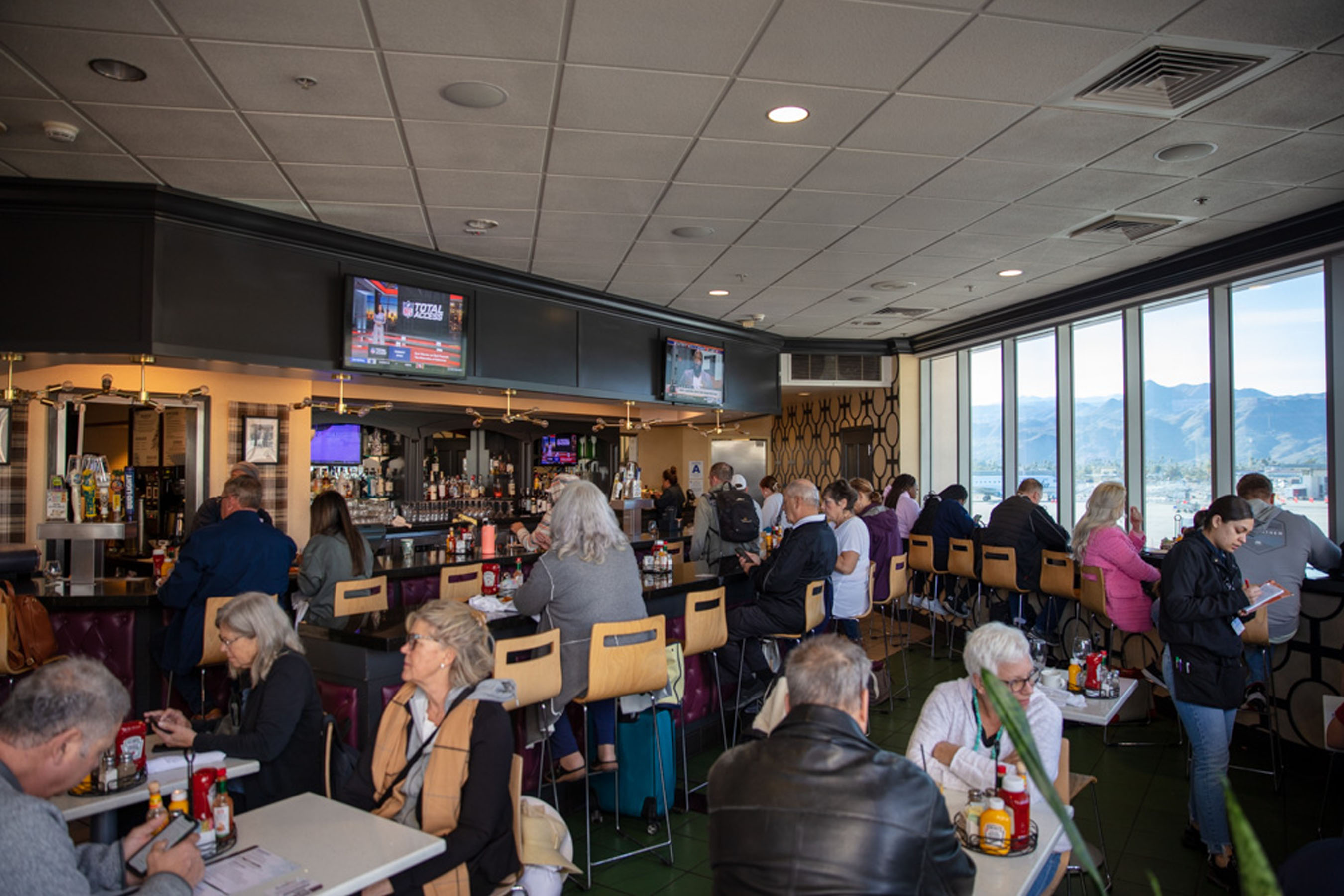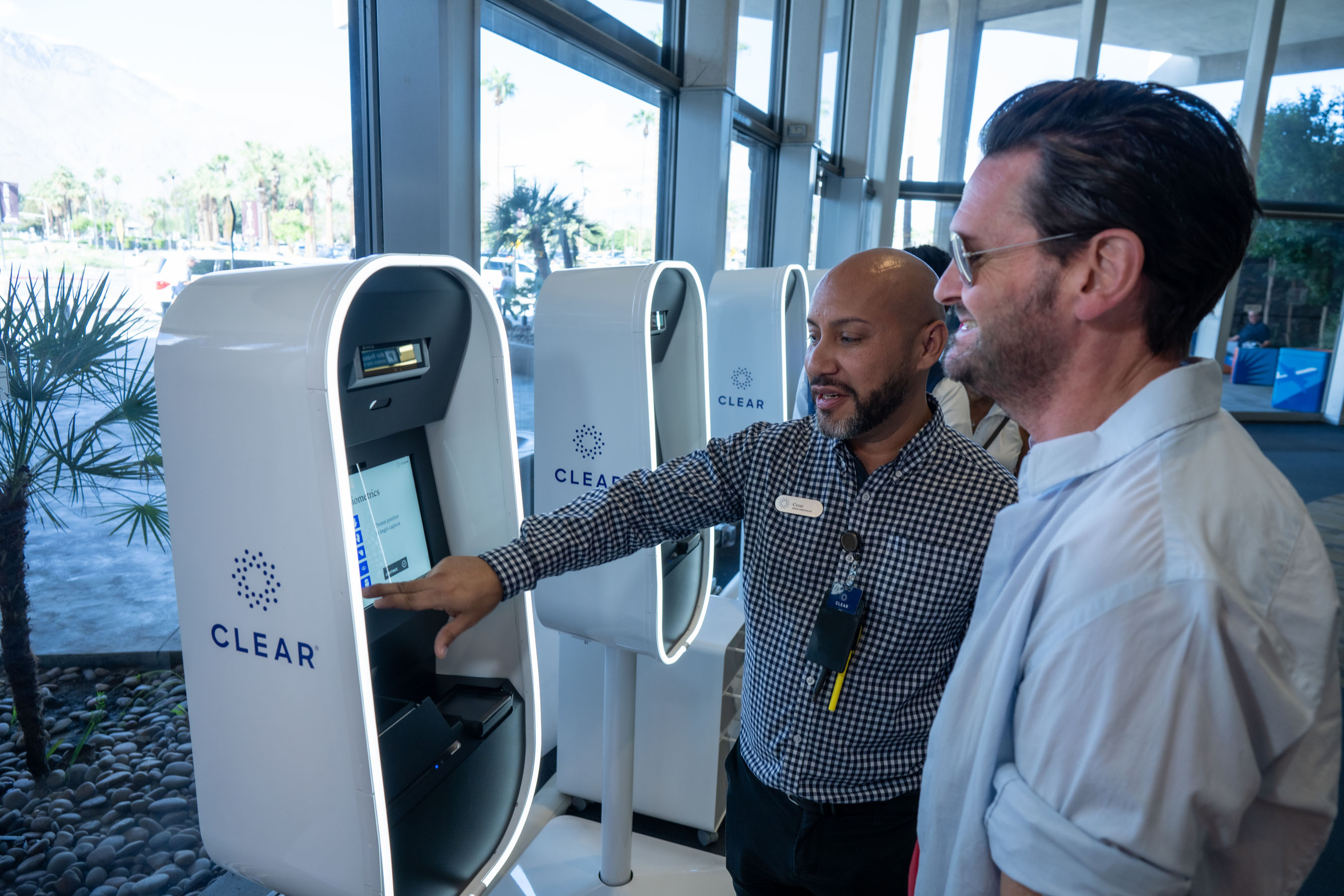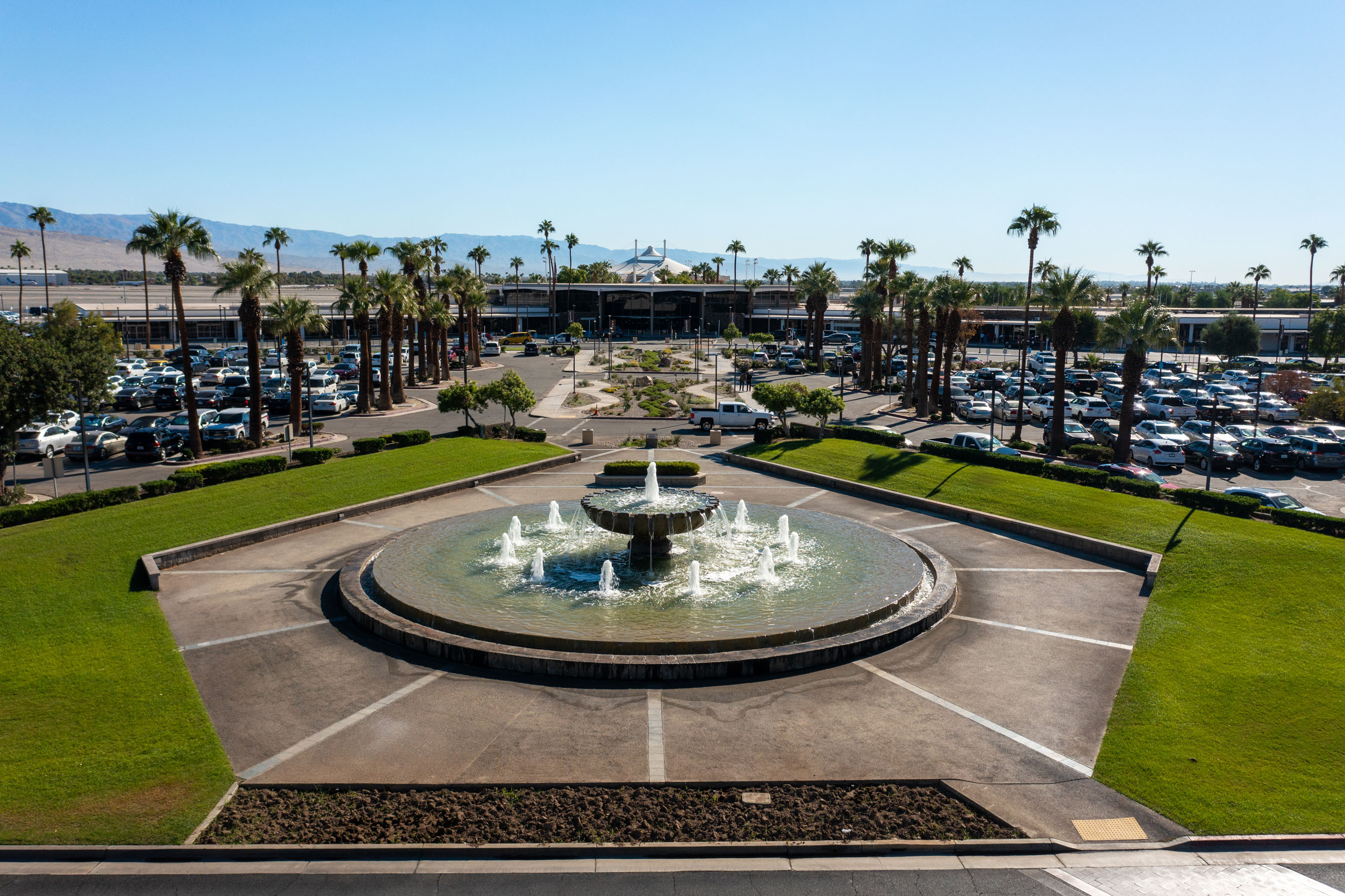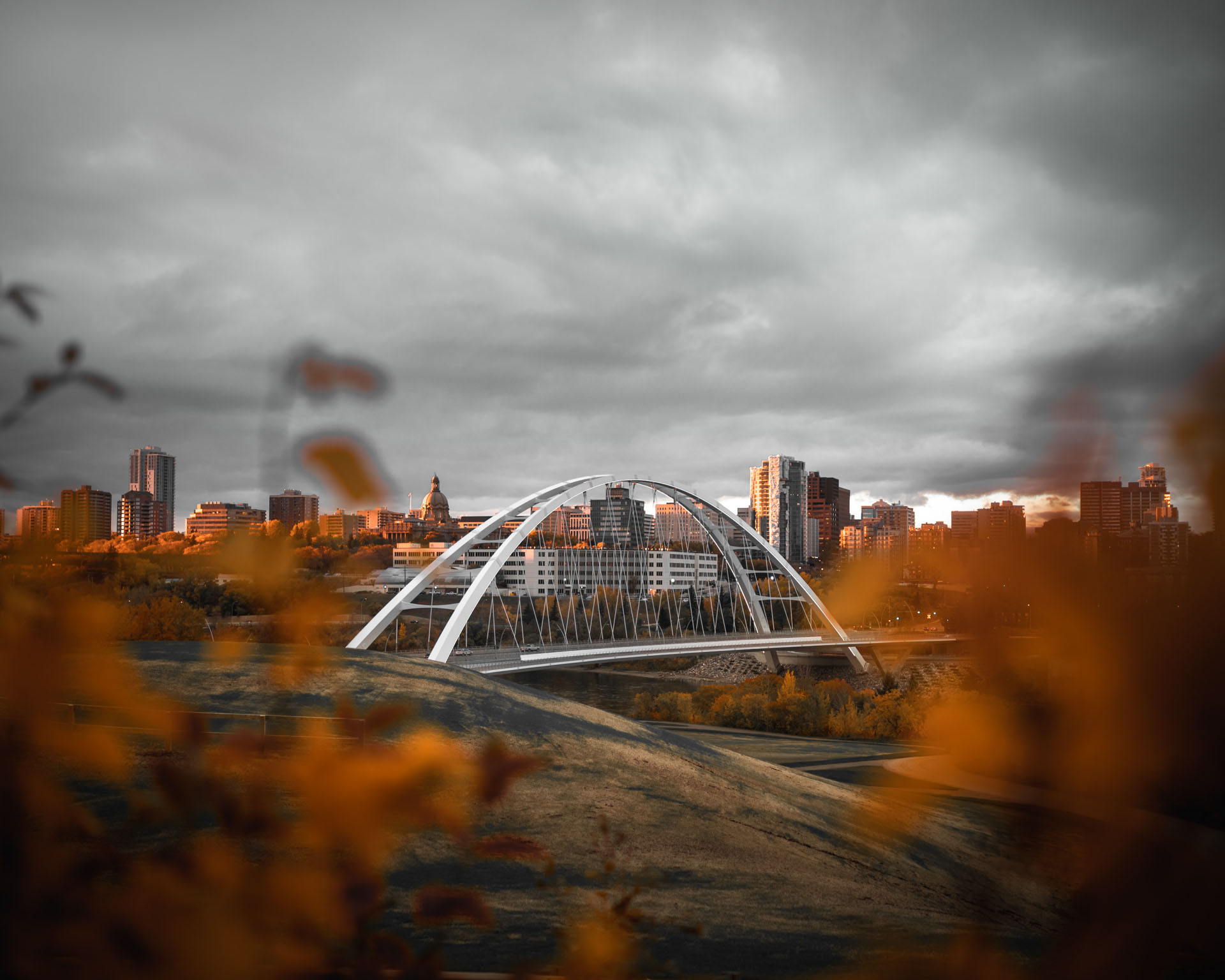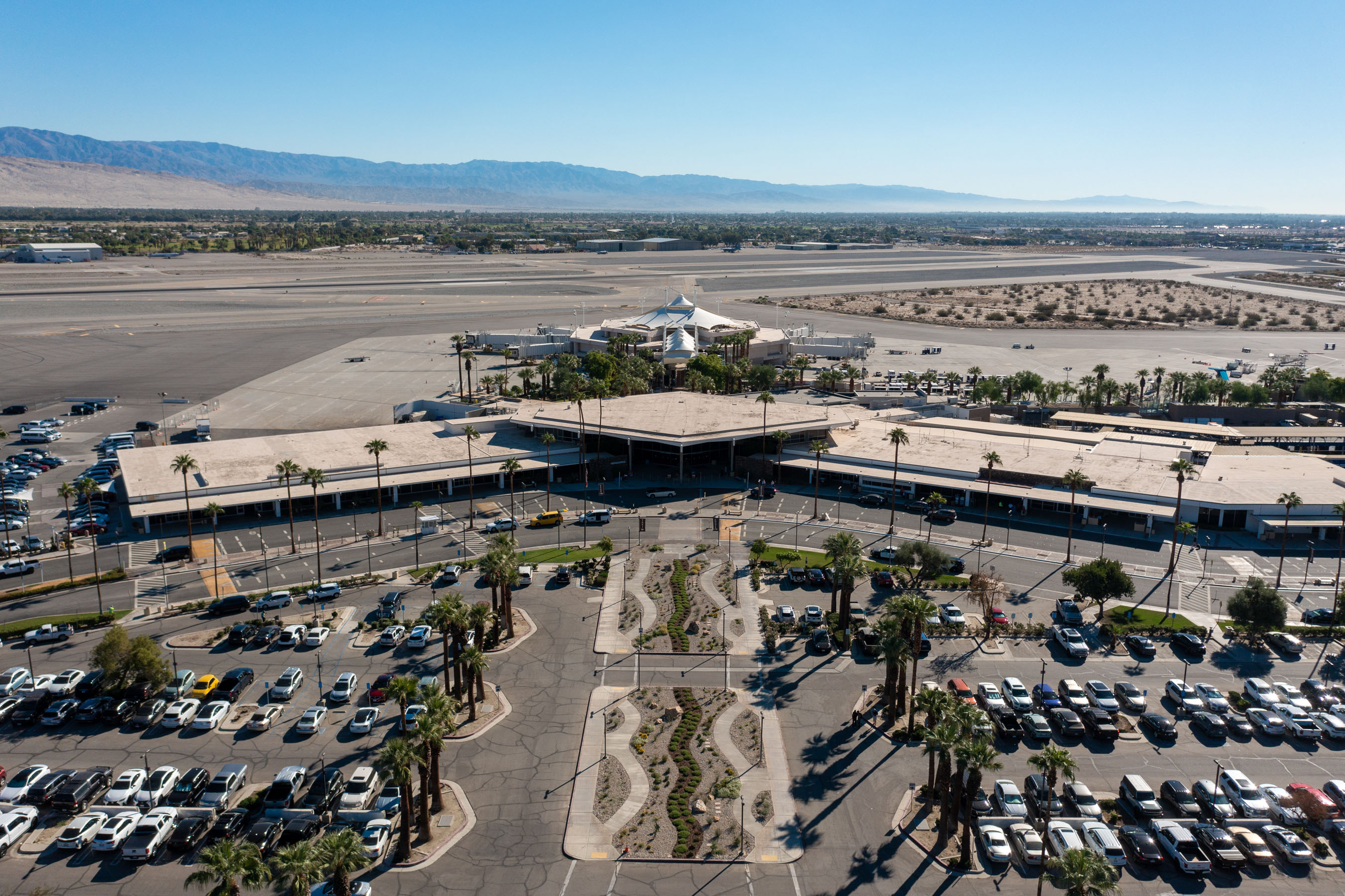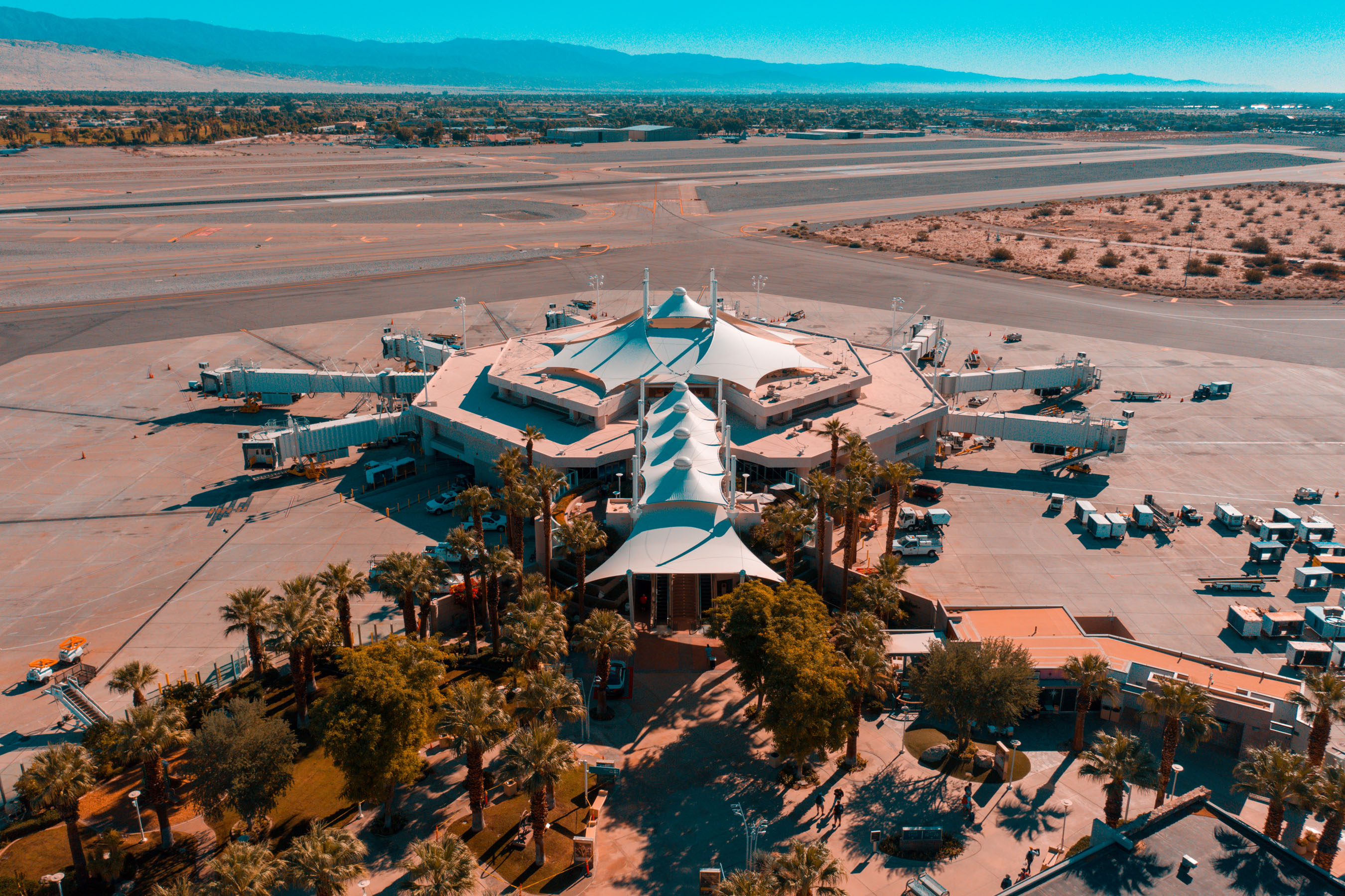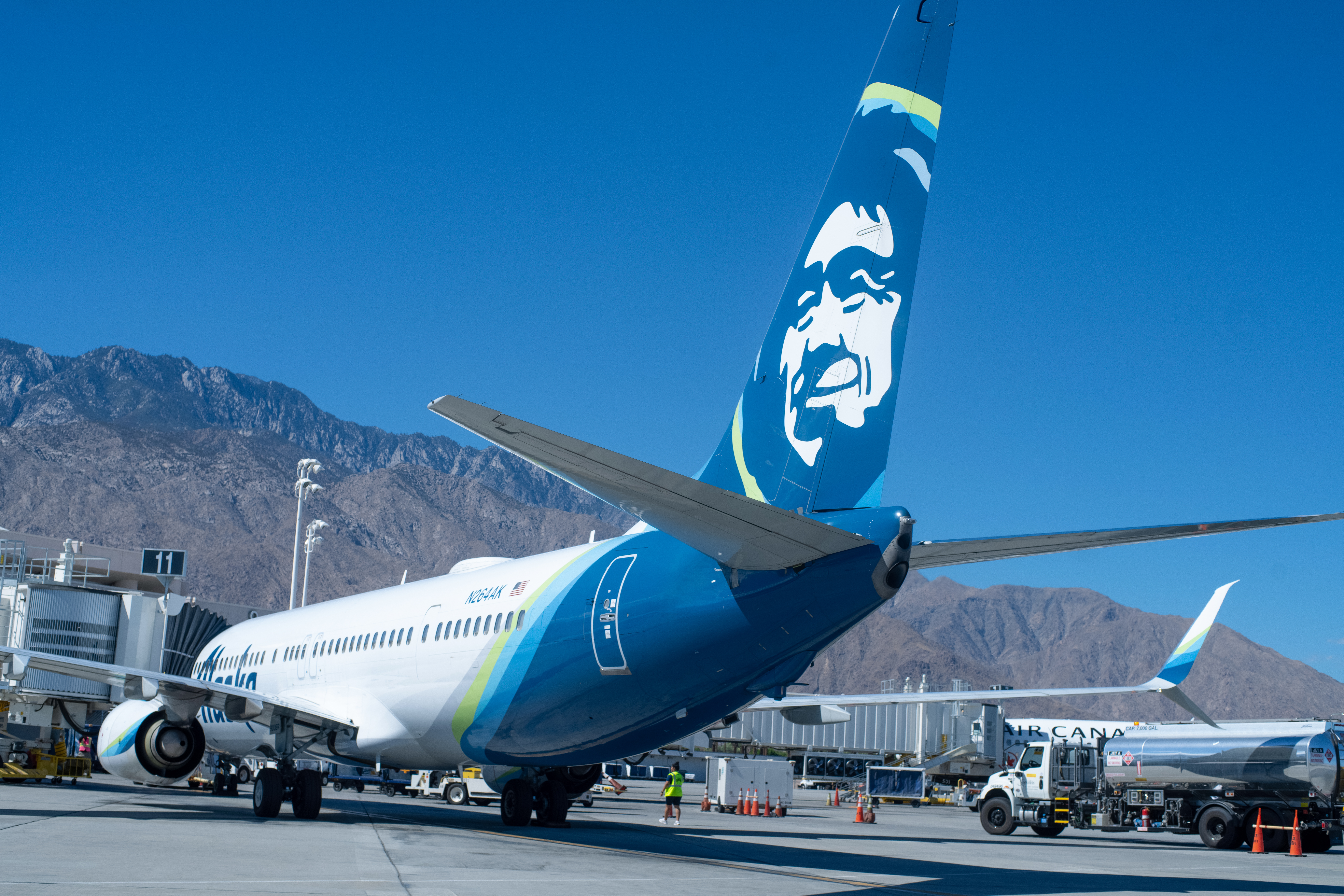 Fly nonstop to 30 airports and connect to 500+ global destinations from PSP